Meetings and Events in Las Vegas
The "Entertainment Capital of the World," the action never stops in Las Vegas. And for meetings and conventions groups, its offerings stand alone.
Find the latest updates on facilities, things to do, how Vegas will keep you and your guests safe while you gather, and more.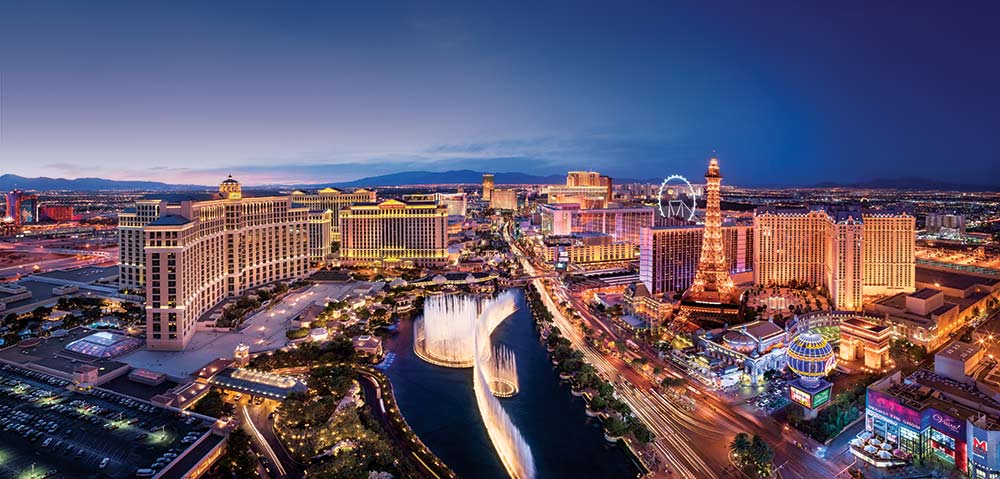 Featured Article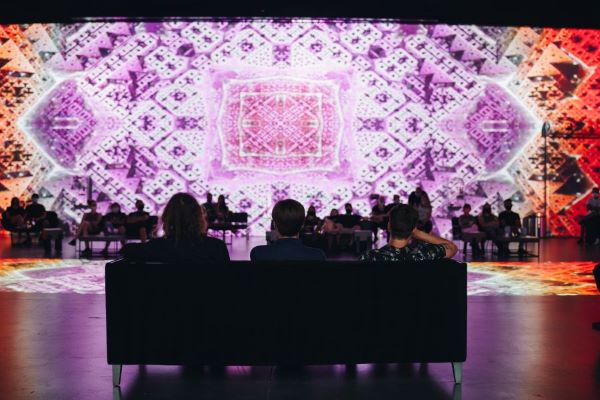 4 New Tech and Design Standouts on the Las Vegas Meetings Scene
Always pushing the envelope to offer the best and brightest in meeting and event facilities, Las Vegas is primed for the acceleration back to in-person meetings with a variety of spaces that offer cutting-edge technology and unique experiences for groups.
Explore these four standout Las Vegas venues that will amaze attendees with their tech- and design-forward offerings and provide new options for a full range of meeting sizes and styles.
More Vegas Stories
Getting to and Around Las Vegas
Airports Serving Las Vegas
McCarran International Airport (LAS) is the main airport serving Las Vegas. It's conveniently located about three and a half miles by car from the Strip. The easiest way to travel to and from the airport is via car—taxis, limousines, rental cars and ride shares are the best options.
Public Transit in Las Vegas
The Monorail is a popular choice among visitors to Las Vegas. A one-way ticket is $5 and a full-day pass is $13. Casinos sponsor rides via three free trams operating between Mandalay Bay and Treasure Island.
You can purchase several multi-day pass options up to seven days. The train has seven stops, many of which are at big meeting hubs like the Las Vegas Convention Center and Caesar's Palace. 
The Las Vegas Convention Center's underground transportation system, the Convention Center Loop, was designed by Elon Musk's The Boring Company and allows attendees to be transported across the convention center campus in a little over one minute for free in all-electric Tesla vehicles.
Getting Around Las Vegas
If you're traveling to Las Vegas for meetings, there's a good chance home base will be on The Strip. The Strip isn't as compact as it seems—it's about four miles long, so walking isn't always the best option to and from facilities. Rental cars are available at McCarran International Airport.
Many hotels and casinos offer free or affordable parking. Ride shares like Uber and Lyft and taxis abound in Las Vegas and are a convenient option for meeting delegates.