The New Normal eHandbook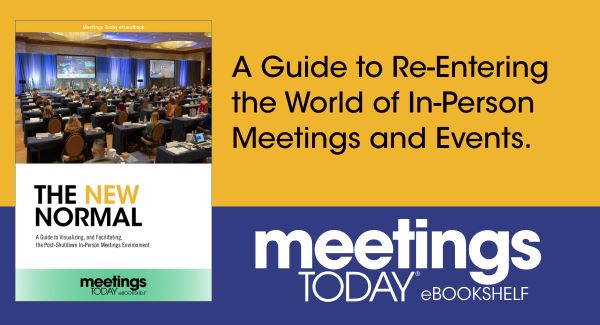 On Demand Webinar
Managing Stress Through Mindfulness in Chaotic Times
Presenter: Lee Papa
Watch On Demand
Video of the Month
Nothing compares with the real connections, ideas and engagement of gathering face to face.
We and our hospitality community are following safety and sanitation guidelines closely because your comfort level is important to us and your safety is paramount.
Explore the possibilities of Columbia, South Carolina.
Partner Content
Season 2, Episode 2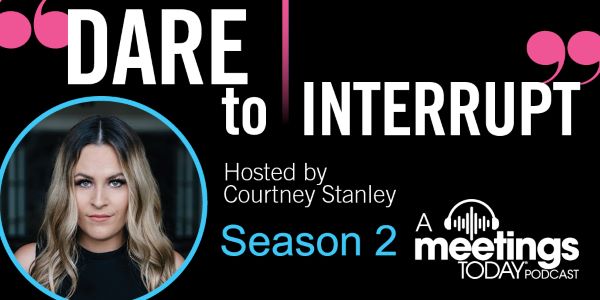 We Can Carry the World on Our Shoulders (most of the time)
How can we lead with excellence during times of great uncertainty and change?
Tenacious powerhouse entrepreneur Tammy Dickerson, President & Lead Planner at tbg Events, discusses how being your own biggest cheerleader, putting people first, and taking care of yourself are all important actions to implement when catalyzing professional momentum, especially during COVID-19.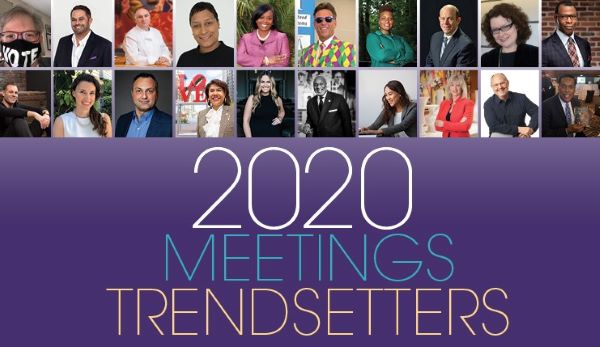 From a global pandemic that decimated the hospitality industry to a police killing that sparked protests and activisim across the nation and the world, 2020 is a year no one who lived through it will forget.
To recognize the magnitude of these two events, we decided to "change the rules" of our annual Meetings Trendsetters to focus on the people who rose up during these challenging times.