Video of the Month
Las Vegas is changing the way people meet. We're creating an exciting atmosphere to amplify the next generation of events, trade shows and meetings.
The new era of meetings starts here.
Pharma Meetings Revisited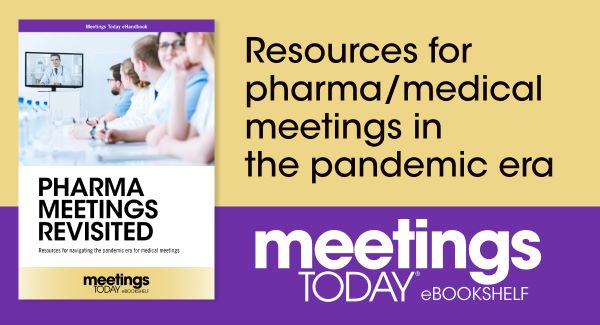 In Pharma Meetings Revisited, we tap some of the foremost experts in pharmaceutical and medical meetings to provide key resources for hosting gatherings in this segment in the pandemic era.
MT LIVE! Events: Inquire Now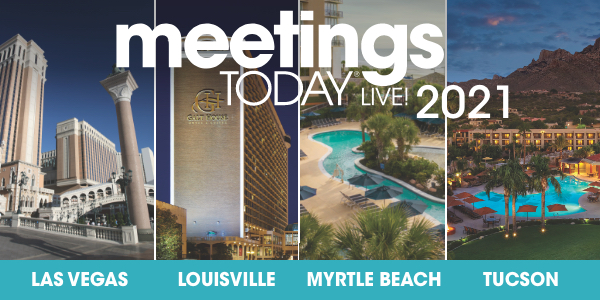 Las Vegas Is Back!
Stay updated on the lastest in this popular meeting hub!
Partner Content