Video of the Month
A Meeting in Puerto Rico Will be as Stress-Free as Our Island!
When you plan your event in our Island paradise, your attendees can look forward to turquoise deep dives, warm weather all year and safe ways to connect with one another. 
*Partner Content from Discover Puerto Rico
Pharma Meetings Revisited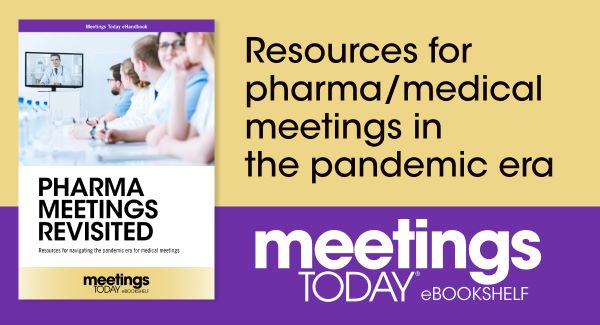 Resources for Navigating the Pandemic Era for Medical Meetings
In Pharma Meetings Revisited, we tap some of the foremost experts in pharmaceutical and medical meetings to provide key resources for hosting gatherings in this segment in the pandemic era.
From compliance programs to virtual adjustments and more, this eHandbook will provide planners with a whole new set of tools to inform and engage their attendees—whatever platform a meeting utilizes.
New Vegas Destinations Page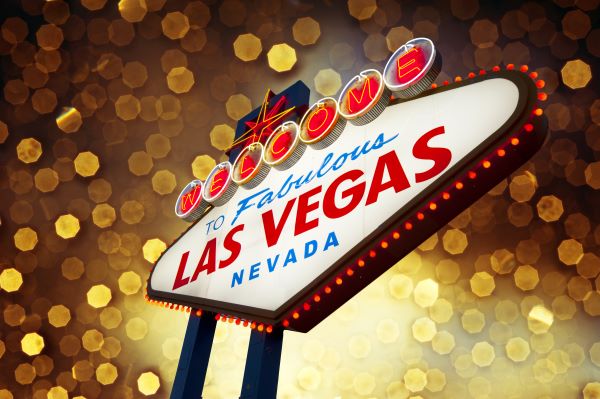 Check out all things Vegas on our new Vegas page!
Listening Lab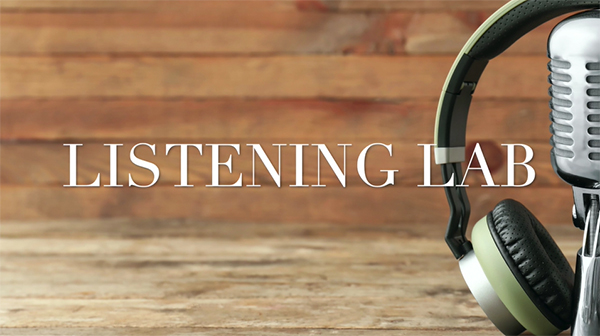 Learn how Meetings Today LIVE! South staged a successful in-person meeting at the Walt Disney World Swan and Dolphin on Marriott's Convention & Resort Network's Listening Up Podcast, featuring Meetings Today's Kirk Lewis!
*From our partners at Marriott's Convention & Resort Network