The New Normal eHandbook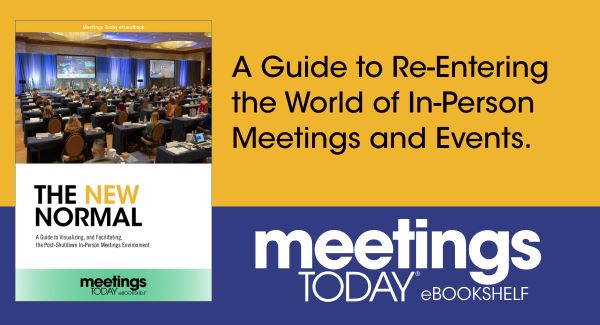 Upcoming Webinar
Managing Stress Through Mindfulness in Chaotic Times
Presenter: Lee Papa
Wednesday, February 24, 2021 | 1:00 PM EST
Video of the Month
Nothing compares with the real connections, ideas and engagement of gathering face to face.
We and our hospitality community are following safety and sanitation guidelines closely because your comfort level is important to us and your safety is paramount.
Explore the possibilities of Columbia, South Carolina.
Partner Content
Season 2, Episode 1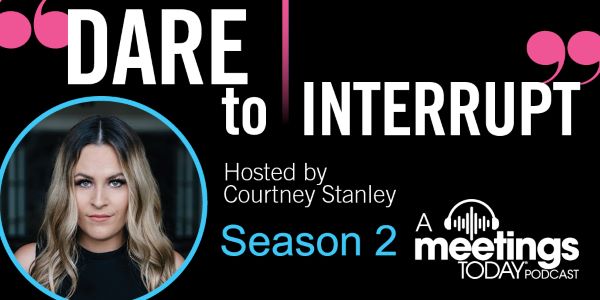 When You Get a Seat at the Table, Pull Up Another Chair
How can we transform society's limiting scarcity mindset into a culture that values abundance and collaboration over competition?
Here is the first episode of season two.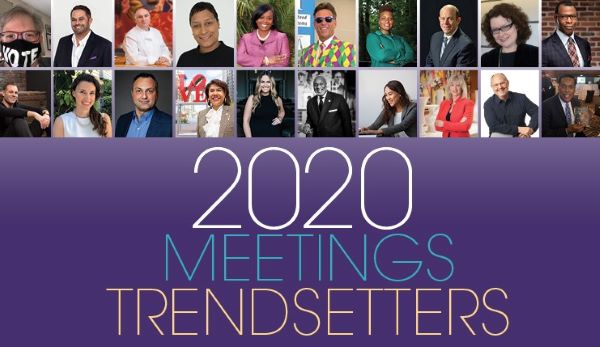 From a global pandemic that decimated the hospitality industry to a police killing that sparked protests and activisim across the nation and the world, 2020 is a year no one who lived through it will forget.
To recognize the magnitude of these two events, we decided to "change the rules" of our annual Meetings Trendsetters to focus on the people who rose up during these challenging times.