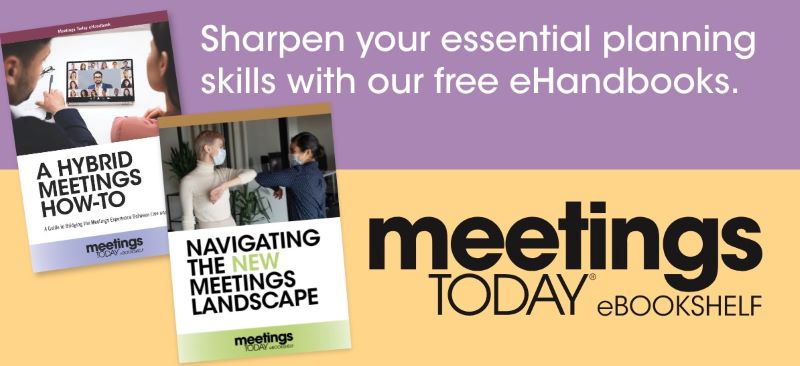 eHandbooks for Meeting and Event Planners
Delve into these Meetings Today eHandbooks to access critical information on a variety of specific meetings and events topics, from hybrid meetings to essential tools to thrive in the "New Normal" in-person meetings environment.
Featuring input from industry experts and real-world examples to guide your strategy and execution, Meetings Today eHandbooks give you the intelligence and resources you need in a convenient format.
The New Normal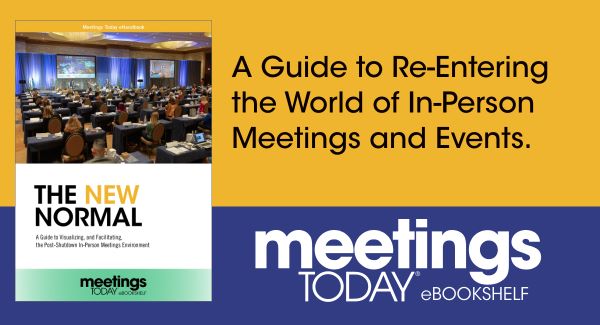 A Guide to Visualizing, and Facilitating, the Post-Shutdown In-Person Meetings Environment
January 2021
From site inspections to social distancing, The New Normal eHandbook is your guide to visualizing and facilitating the post-shutdown in-person meetings environment.
Navigating the New Meetings Landscape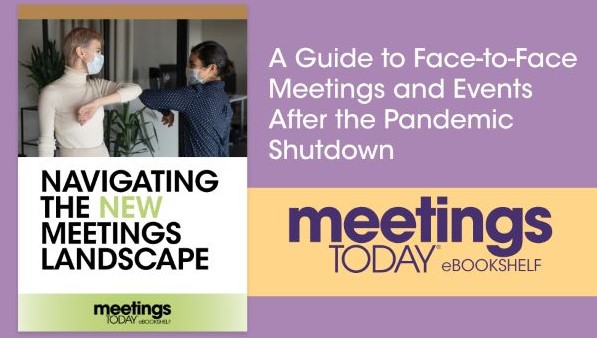 Offers Critical Information for Meeting and Event Planners Resuming Face-to-Face Meetings
July 2020
The in-person meetings and events world is awakening from its pandemic slumber. But when meetings resume, the experience—at least in the short term—will be much different than before the COVID-19 crisis shut down public gatherings.  
From critical contract concerns to risk management strategies and safety and sanitation protocols, this guide will help steer you in the right direction. 
A Hybrid Meetings How-To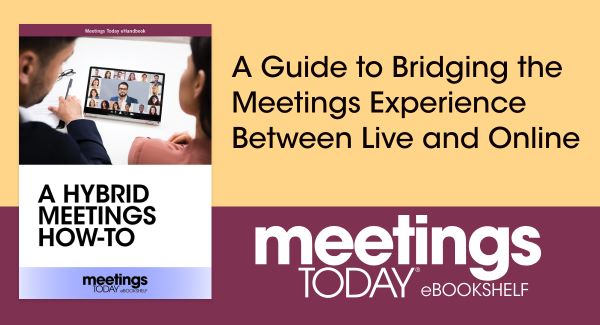 A Guide to Bridging the Meetings Experience Between Live and Online
August 2020
While virtual meetings have been part of the meetings landscape for years, the COVID-19 pandemic has pushed them to the fore.
This guide will help meeting and event planners learn the ropes about how to stage a virtual meeting that works in conjunction with an in-person program, with input from the experts who have excelled in the digital meetings world.