Meetings Today Podcasts
Interested in hearing from meetings industry thought leaders and experts while you're on the go or multi-tasking? Then you're in the right spot.
Our Meetings Today podcasts feature thoughtful, in-depth conversations with some of the most influential people in the events biz. And don't miss an episode of our podcast series Dare to Interrupt with keynote speaker, event emcee and career coach Courtney Stanley.
Listen Up!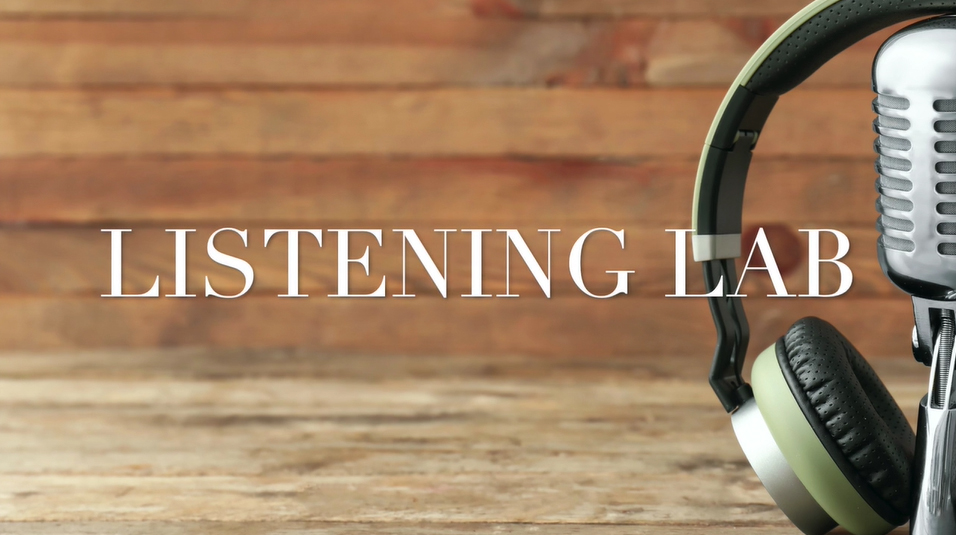 Learn how Meetings Today LIVE! South staged a successful in-person meeting at the Walt Disney World Swan and Dolphin on Marriott's Convention & Resort Network's Listening Up Podcast, featuring Meetings Today's Kirk Lewis!
*From our partners at Marriott's Convention & Resort Network
Latest Podcasts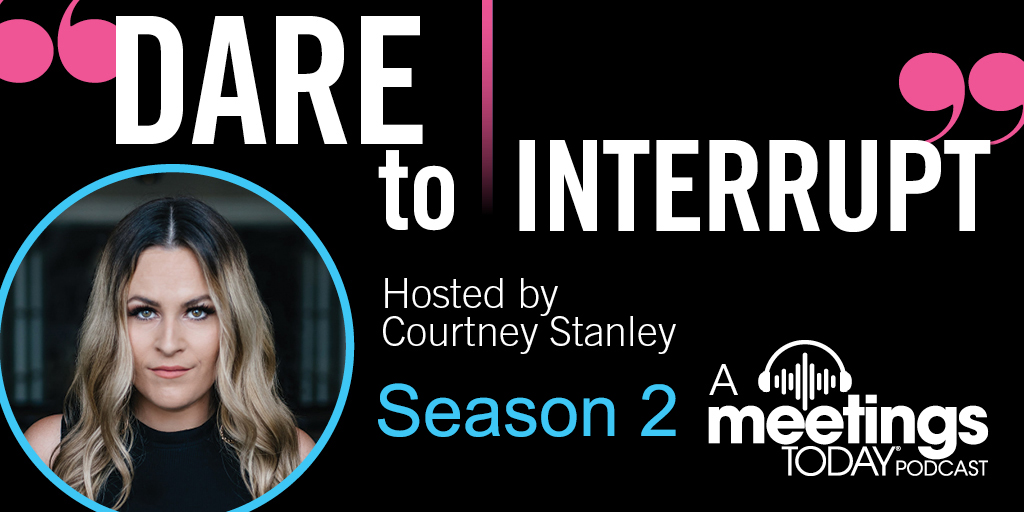 We Can Carry the World on Our Shoulders (most of the time)
How can we lead with excellence during times of great uncertainty and change?
Tenacious powerhouse entrepreneur Tammy Dickerson, President & Lead Planner at tbg Events, discusses how being your own biggest cheerleader, putting people first, and taking care of yourself are all important actions to implement when catalyzing professional momentum, especially during COVID-19.
Dare to Interrupt Episodes