Marriott International Appoints Tony Capuano As New CEO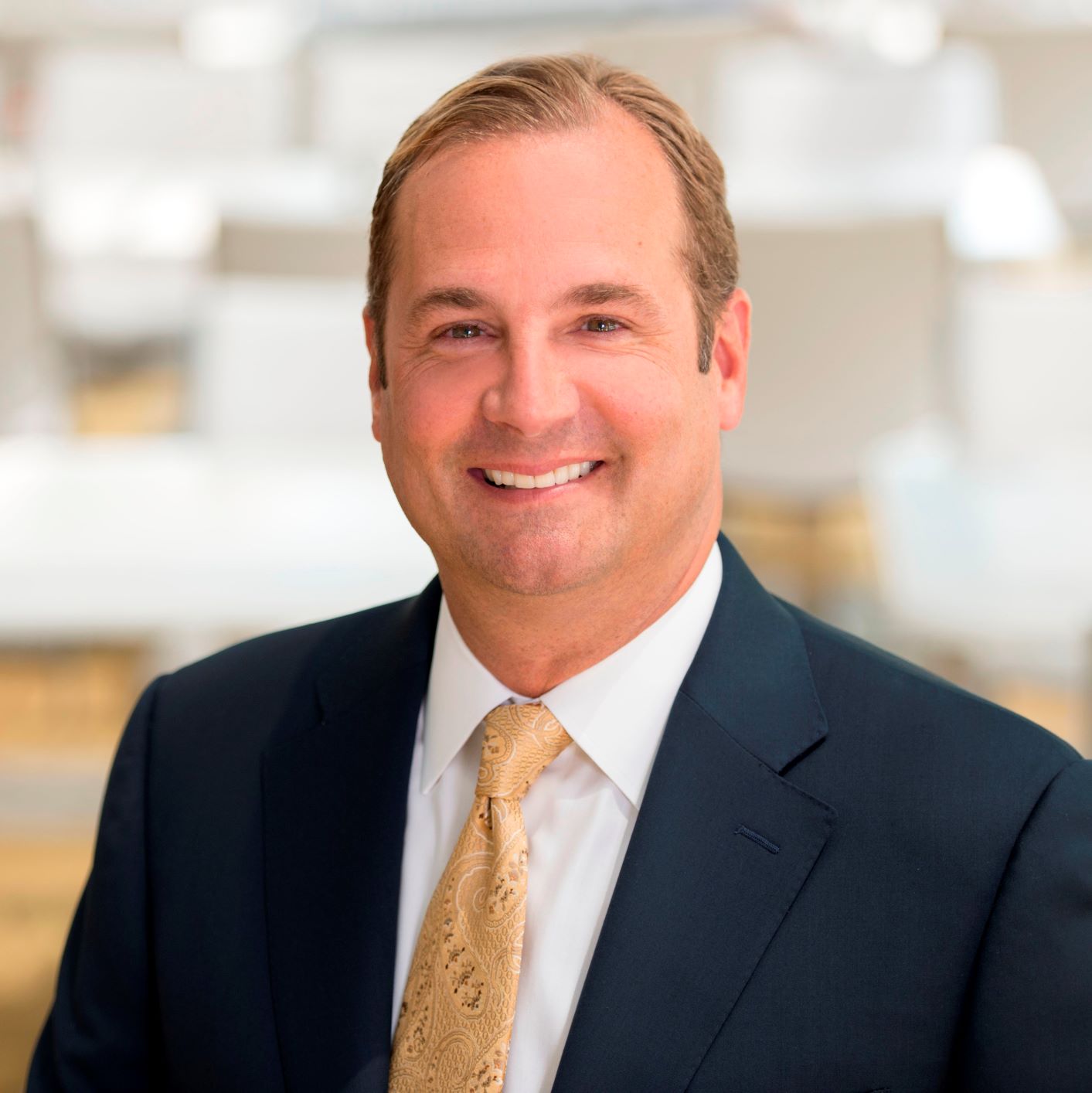 After the death of former president and CEO Arne Sorenson following his battle with pancreatic cancer, announced February 15, Marriott International's Board of Directors appointed Anthony "Tony" Capuano as CEO, effective immediately.  
Capuano, who joined the company in 1995, previously served as group president of global development design and operations services at Marriott. 
"I am honored to be appointed to take the helm of Marriott, but it is a bittersweet moment," Capuano said in a press release. "Arne was a mentor, a champion and a friend to each member of his close-knit leadership team. It is because of Arne's efforts that we are prepared to move forward with this transition. Together, we will advance the strategy we have in place, which is laser-focused on recovery, expansion, providing opportunities for our associates, maintaining constructive relationships with our owners and franchisees, delivering safe and innovative experiences for our guests and customers, and building value for our shareholders."  
In his previous Marriott role, Capuano was responsible for leading global development and design efforts and overseeing the company's "global operations discipline." According to a press release, Marriott grew its footprint from 3,200 properties in early 2009 to more than 7,600 properties by the end of 2020 during Capuano's tenure in that role. 
"Tony has played a critical role in Marriott's growth over the last decade," said J.W. "Bill" Marriott, Jr., executive chairman and chairman of the board for Marriott International, in a press release. "He will be a terrific leader as we continue to advance our growth strategy while also navigating the market dynamics of the COVID-19 pandemic.  
"He works thoughtfully and pragmatically with our owner and franchisee community and has been steadfast in ensuring Marriott delivers operational excellence and elevated customer experiences at our properties," Marriott continued. "Tony has a deep appreciation for Marriott's thousands of associates who ultimately deliver on our customer and brand promise, and I know he will be a superb steward of our culture." 
Capuano has also led Marriott's work on its Commitment to Clean initiative, established during the COVID-19 pandemic, to enhance the global hotel giant's cleaning protocols and provide peace of mind for travelers. 
Since beginning his career at Marriott in 1995, Capuano has also served as senior vice president of full-service development for North America and executive vice president and global chief development officer. He began his professional career in Laventhol and Horwath's Boston-based Leisure Time Advisory Group. He earned his bachelor's degree in hotel administration from Cornell University. 
A New President, Too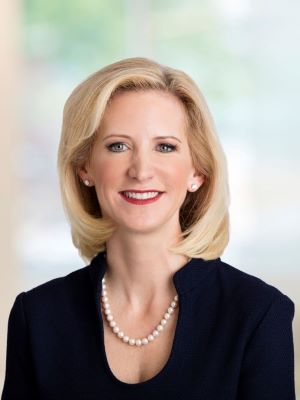 In more Marriott promotion news, Stephanie Linnartz was appointed president of Marriott International, effective immediately. She previously served as group president of consumer operations, technology and emerging businesses.  
"Every member of the leadership team feels a profound sense of loss at Arne's passing. He was not just a friend and a leader for us, he was a guidepost for the hospitality industry," Linnartz said in a press release. "The best way we can honor Arne's memory is to continue to move the company forward. It is my privilege to take on the role of president and to work with Tony and the rest of the executive team to ensure a seamless transition and to successfully execute our strategy." 
Linnartz will be responsible for developing and executing all aspects of the company's global consumer strategy, including brand, marketing, sales, revenue management, customer engagement, digital, information technology, emerging businesses and loyalty strategies. 
"Together with Stephanie in the role of president, and the rest of our exceptional leadership team, Marriott could not be in better hands," Marriott said in a press release. 
In Honor of Arne 
Just one day after his appointment, Capuano honored his predecessor by establishing the Marriott-Sorenson Center for Hospitality Leadership at Howard University in Washington, D.C., one of the nation's leading historically Black colleges and universities. 
"From our perspective, there can be no better tribute to the amazing legacy of Arne Sorenson than to focus on educating and advancing future leaders of the hospitality industry," Capuano wrote in a blog post announcing the center.  
The J. Willard and Alice S. Marriott Foundation will provide a $20 million endowment to launch the Marriott-Sorenson Center for Hospitality Leadership. 
Marriott International is also creating the Arne M. Sorenson Hospitality Fund, which will help support the center, and the company pledged the first donation of $1 million to the fund. 
"We're committing to providing internships and full-time positions to Marriott-Sorenson Center for Hospitality Leadership students and graduates," Capuano said. 
Read Next: Flexibility and Safety on Display at Marriott Connect With Confidence Event