Read More Articles by Scott Steinberg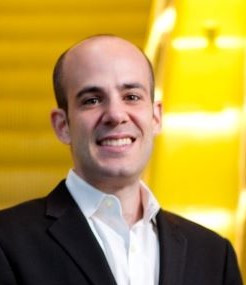 Scott is an award-winning professional speaker and business strategist and is among today's best-known trends experts and futurists. Scott is also the bestselling author of Think Like a Futurist Make Change Work for You: 10 Ways to Future-Proof Yourself, Fearlessly Innovate, and Succeed Despite Uncertainty; and Millennial Marketing: Bridging the Generation Gap.
He is the president and CEO of BIZDEV: The International Association for Business Development and Strategic Partnerships™.
Learn more at: AKeynoteSpeaker.com.