The Advantages of a Two-Story Exhibit Booth
Staff Writer Sarah Kloepple talks with Becky Andrzejak, exhibit and events manager for Johnson Controls, at AHR Expo in Atlanta about why her company's two-story exhibit booth, also referred to as a double-deck booth, provides some serious competitive advantages on the tradeshow floor.
Enjoying this episode? View more episodes of the Meetings Today Podcast!
Also available on iTunes, Google Play and Pocket Casts.
 
[podcast]
Low on time? A transcription of the conversation is available here.
Bonus Content: Check out images of Johnson Controls' double-deck booth at AHR Expo below.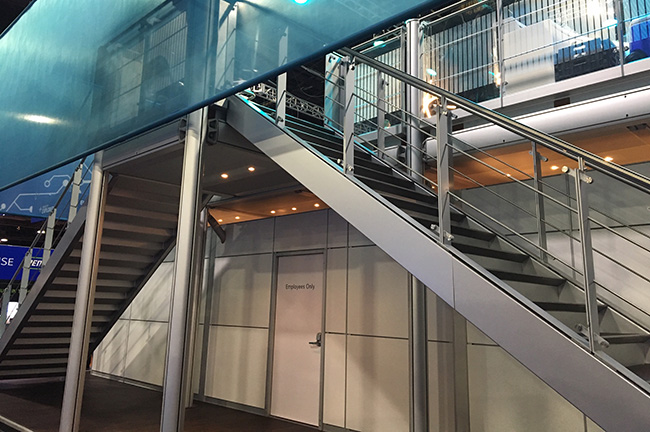 Johnson Controls' Two-Story Exhibit Booth Staircase at AHR Expo, Credit: Sarah Kloepple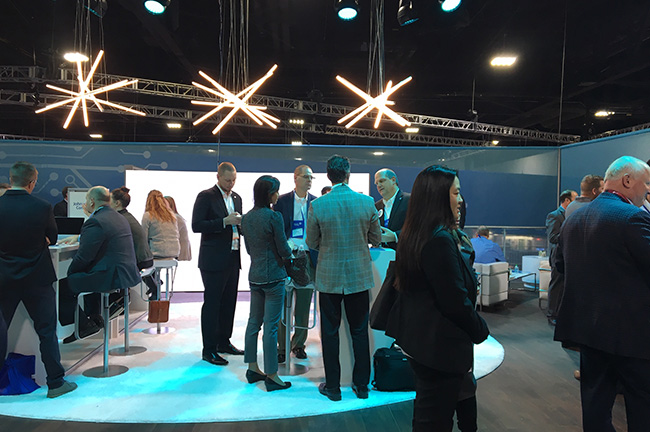 Johnson Controls' Double-Deck Exhibit Booth Second Story Networking at AHR Expo, Credit: Sarah Kloepple​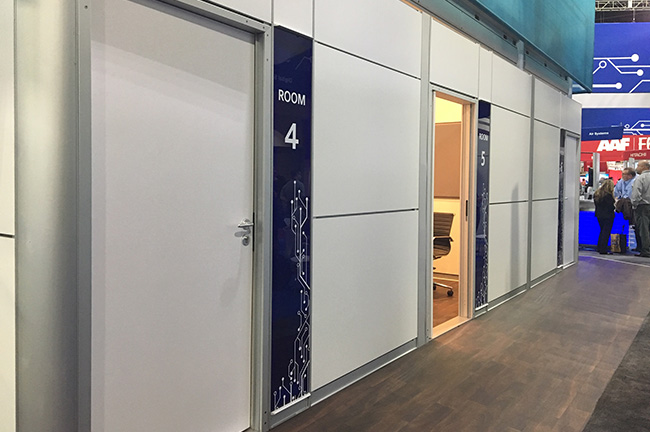 Johnson Controls' Two-Story Exhibit Booth Ground Floor Meeting Rooms at AHR Expo, Credit: Sarah Kloepple