See How Top In-Person Event Entertainers Pivoted to Virtual in 2020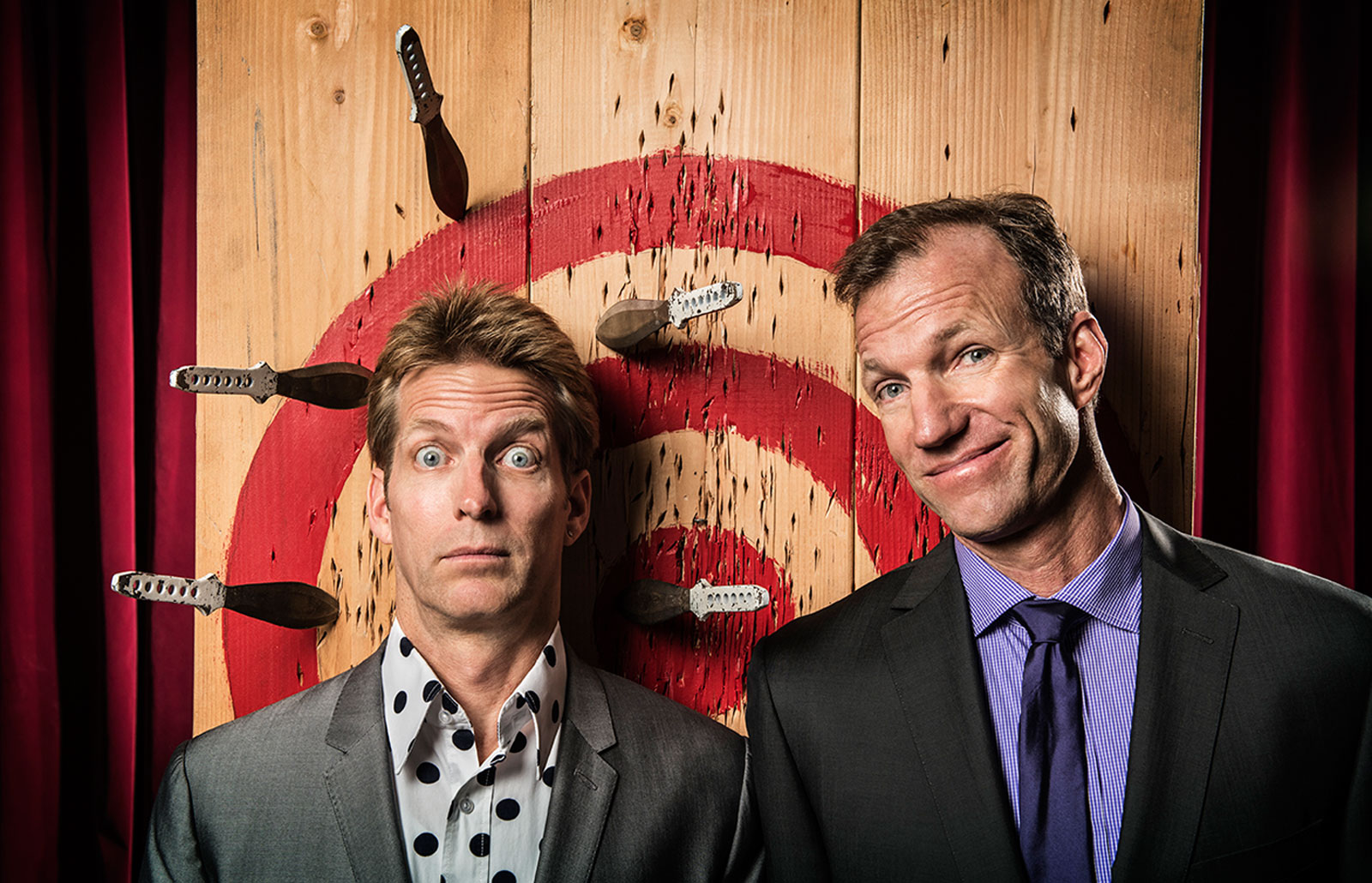 Comedic duo The Passing Zone has successfully made the transition to virtual events. Credit: The Passing Zone
When sitting down to write my May 1, 2020, article for Meetings Today, we were about six weeks into the pandemic in the U.S. I knew that I had to start supporting the industry with virtual event ideas that were going to bring creativity to teams and keep attendees engaged.
Virtual experiences should be more than staring at the screen pretending to pay attention—you know what I'm talking about. It started in a blink of an eye and came at us faster than popping a cork: the "virtual happy hours." Ugh.
A Cavalcade of Virtual Event Artistry
Over the past 15 articles of The Hot List™, we introduced you to acts, entertainers, chefs and technology that supported us over the past nine months. Some that we knew about for years were able to move the needle to join us in the virtual world, like The Passing Zone, Brett Culp: StageStory, Scott Bloom, Digital Deception: AlakaZOOM and Eric Jones: Virtually Insane, and there were even some concepts new to the virtual platform, like Virtual Floral Arranging.
Every one of these acts has gotten better and better over the past few months. I loved what I saw in March and April, and they have only gotten better since. Now, during the holiday season, some of these performers are hosting three to four shows per day and I see how their performances have become sharper and even funnier than before.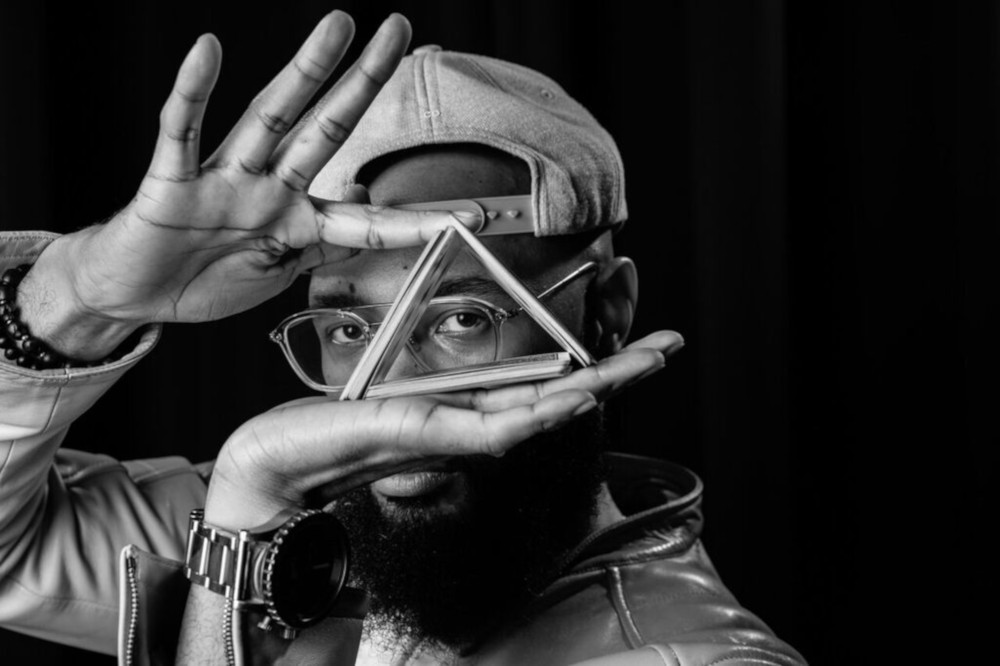 I'm particularly impressed with our hosts and comedians that have taken what they do on stage for thousands of attendees and transformed the experience for a "Zoom Room."
I love spending time with Harrison Greenbaum or Bryan Chan, not only in-person but online as well. Even from across the country or globe, they have attendees laughing, singing and splitting their "so-called virtual pants." They are just so good at letting you forget about what is happening in the world today and want to make people happy.
Online F&B?!
Speaking of making people happy, what better than a little F&B in a box!
Kits were a major part of 2020, and we became shipping experts here at the Cerbelli Creative offices by literally shipping packages of ingredients, snacks, chocolate and "adult beverages" around the globe! If you ask us how to get a bottle of wine to Odessa, Texas, or Fayetteville, Arkansas, we've got you covered!
The Cup Bearer gave more than mixology classes. Justin Pasha gave people the secrets to technique and pouring, teaching any novice or so-called "drinking expert" the three simple tools to have in any home bar.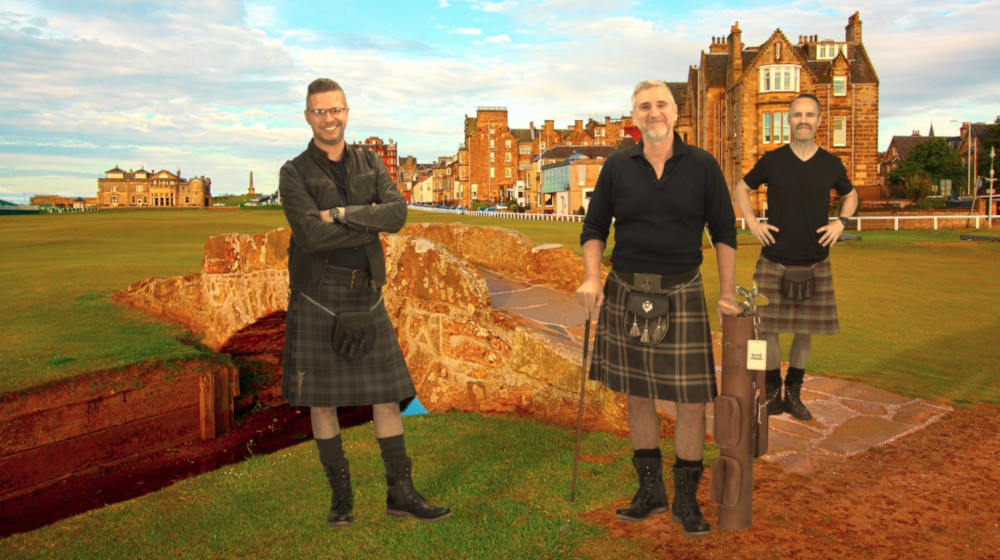 Speaking of drinking—as they say, it's 5 o'clock somewhere!—The Dram Good Laddies made us wonder what are they wearing under their kilts while teaching us the secrets of whiskey making with their virtual tours of Scotland.
And I can't leave out the guy that couldn't fit one more booking into an incredible December: Chef Paul Joachim, The Chocolate Genius. His Chocolate & Wine Pairing Experiences and Chocolate-Making Classes are in high demand with companies across the U.S.
We had dinnertime kitchen adventures with my dear friend and celebrity chef Chef Ryan DePersio that kept stomachs full and taught participants how to make an entire meal in under an hour. Chef Ryan taught families incredible Italian recipes like buttermilk-baked chicken, hand-rolled ricotta gnocchi, pizzas and calzones. And after a night of delicious Italian food, virtual participants can spend some more time with the DePersios and have Chef Ryan's wife Stephanie, a certified instructor, lead a desk chair workout or yoga session.
Amazing Events Tech
And all of this couldn't be done without technology, which is something I personally believe the events industry needed to embrace.
Our technology coverage ranged from digital activations like Virtual Mosaics to the incredible team from EideCom and their Engagement Hub. The Engagement Hub set the standard for virtual and hybrid platforms, bringing modern-day meetings and events to the next level.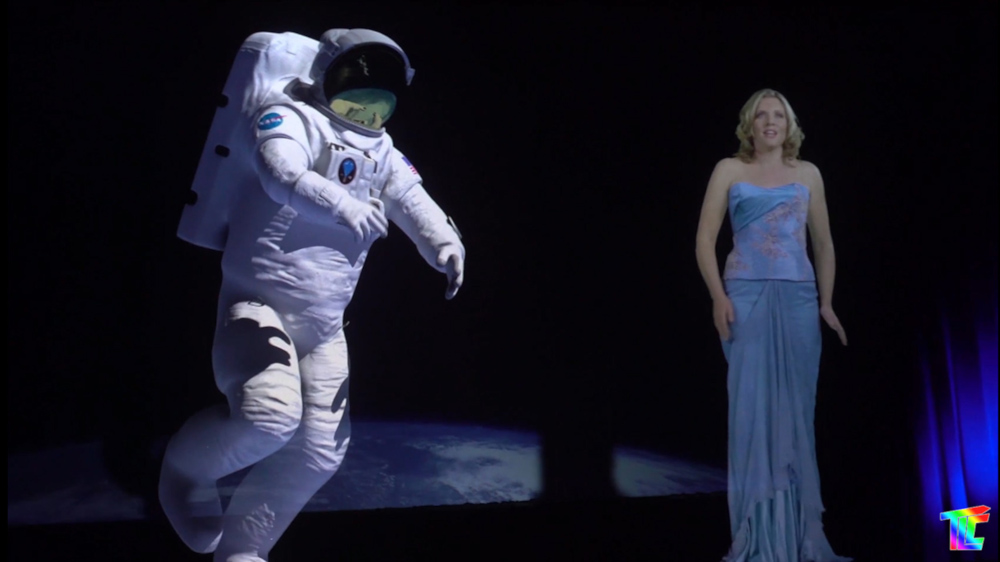 One of the most mind-blowing virtual event technologies to hit the market is Holopresence. While standing in New York City, this incredible technology had me standing side by side on stage with colleagues from Toronto and Los Angeles. 
Yes, the Cerbelli Team will be sharing many more Hot Virtual & Hybrid Event Ideas in the upcoming weeks. We are excited to share our "little black book" with you.
But most of all, stay healthy, stay safe, and happy holidays, my friends. May the new year bring a light at the end of this tunnel and have us "meeting" again.
Please sign up for Cerbelli Creative's inspirational monthly newsletter at eventstrong@cerbellicreative.com.
Contact:
Cerbelli Creative
212.256.1518
info@cerbellicreative.com
Stay #EventStrong and WEAR YOUR MASK!
M
Read Next: Hypno Eye: A 'Selfie Ball' That Will Hypnotize Event Attendees